Our Mission: To rescue dogs & cats in need, help them find their forever families, and promote animal health & welfare.
Schuyler County Humane Society (SCHS) is a 501(C)(3) non-profit, animal shelter located in Rushville, Illinois. Our organization was founded in 2002, the Shelter was opened in October 2014 and is operated by a dedicated and caring all-volunteer staff. SCHS is a fully independent entity and not affiliated with any local or national organizations.
Every year our team of volunteers work with dozens of adoptable cats & dogs left homeless through no fault of their own. It is our goal to give every animal in our care the opportunity to find their forever home, and to become a true member of a loving family.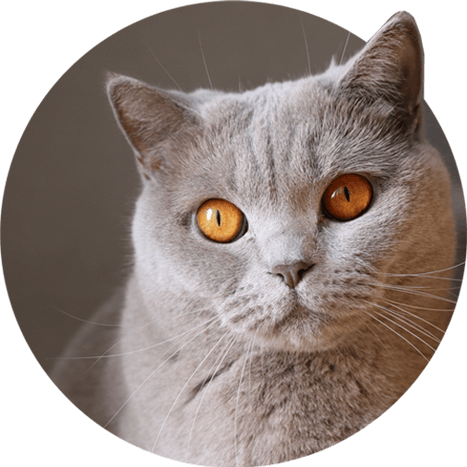 Our Method: We are powered by donations, volunteers and adoptive families in the effort to save lives.
In addition to adoptive services we advocate for the health and welfare of all animals throughout the community. SCHS connects pet owners with low cost spay & neuter services, educational outreach, and training courses – for longer happier lives of companion animals with their families.
We appreciate the dedication of all our volunteers, adopters, and donors towards saving lives. If you would like to work with the Humane Society please Contact Us.