Pre-Register For Spay/Neuter Services
Affordable Spay/Neuter services, for healthier pets & more years spent together.
Clinic Partnership
The SCHS has teamed up with the Animal Protective League in Springfield, IL to offer a low cost spay/neuter clinic for all dogs and cats each month. The clinic is open to any pet owner in Schuyler County and the surrounding area.
Spay/Neuter Procedure
At 7am on the day of the surgery, the dogs and cats are registered at the SCHS shelter then loaded into the APL transport vehicle and taken to the APL Shelter in Springfield. Each surgery is performed at a state of the art surgical facility monitored by a qualified shelter veterinarian and their caring staff of technicians and assistants. The animals are returned to the SCHS Shelter the next morning (usually by 7:30am).
For more information about the spay/neuter program or if you would like to sign up for the next clinic please call the shelter at 322-2220, or send us an email. Make sure to leave your name and number and we will return your call. You can now fill out a pre-registration form online.
Feral Cat Program
In an effort to control local feral cat colonies we offer a special discounted price.
Outside feral cats brought to the spay/neuter clinic will receive an ear tip (the surgical removal of approximately one centimeter of the ear tip, which identifies it as an altered cat from a distance), they will be spayed or neutered, vaccinated, and tattooed for $25.
Why spay and neuter feral cats?
It immediately stabilizes the size of colony by eliminating new litters
Dramatically reduces nuisance behavior often associated with feral cats, such as yowling, fighting and odor.
Fewer cats/kittens flow into shelters, which results in lower euthanasia rates.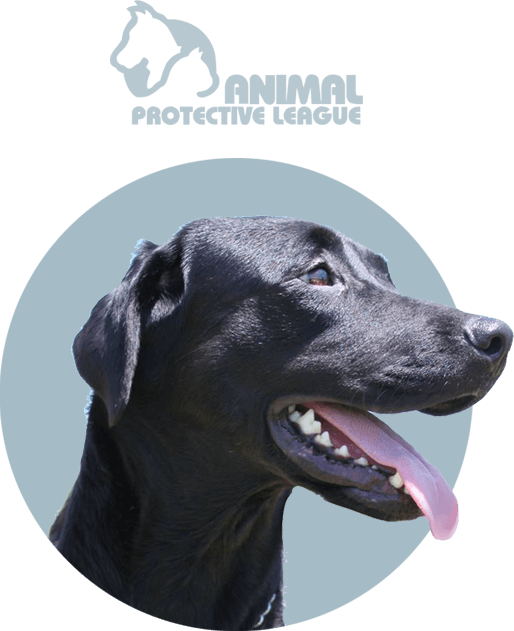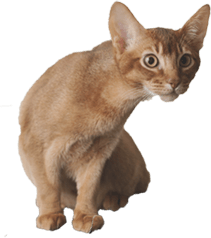 Pre-Register For Spay/Neuter Services
The Benefits:

Having your animal spay/neutered results in longer lives & healthier pets.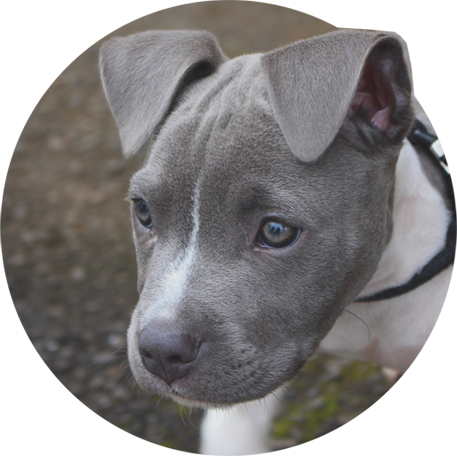 For Males
(Neuter)
Reduces Territorial Behaviors (including urine marking)
Deters Aggressive / Biting Behaviors
Lowers risk for testicular cancer and anprostate disease
Less likely to roam from home (reducing potential injuries)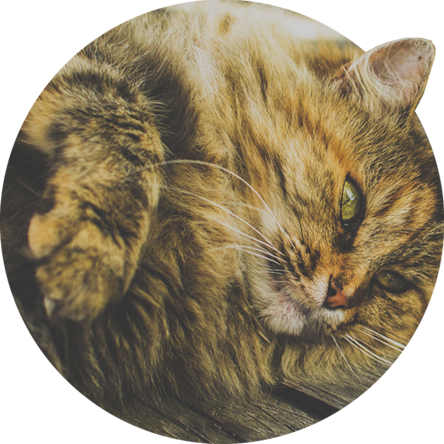 For Females
(Spay)
Prevents her from going into heat
Reduces mating behaviors like yowling, frequent urination and discharge
Reduces your pet's risk to breast cancer
Minimizes risk for uterine infections